Runway at ColombiaModa 2017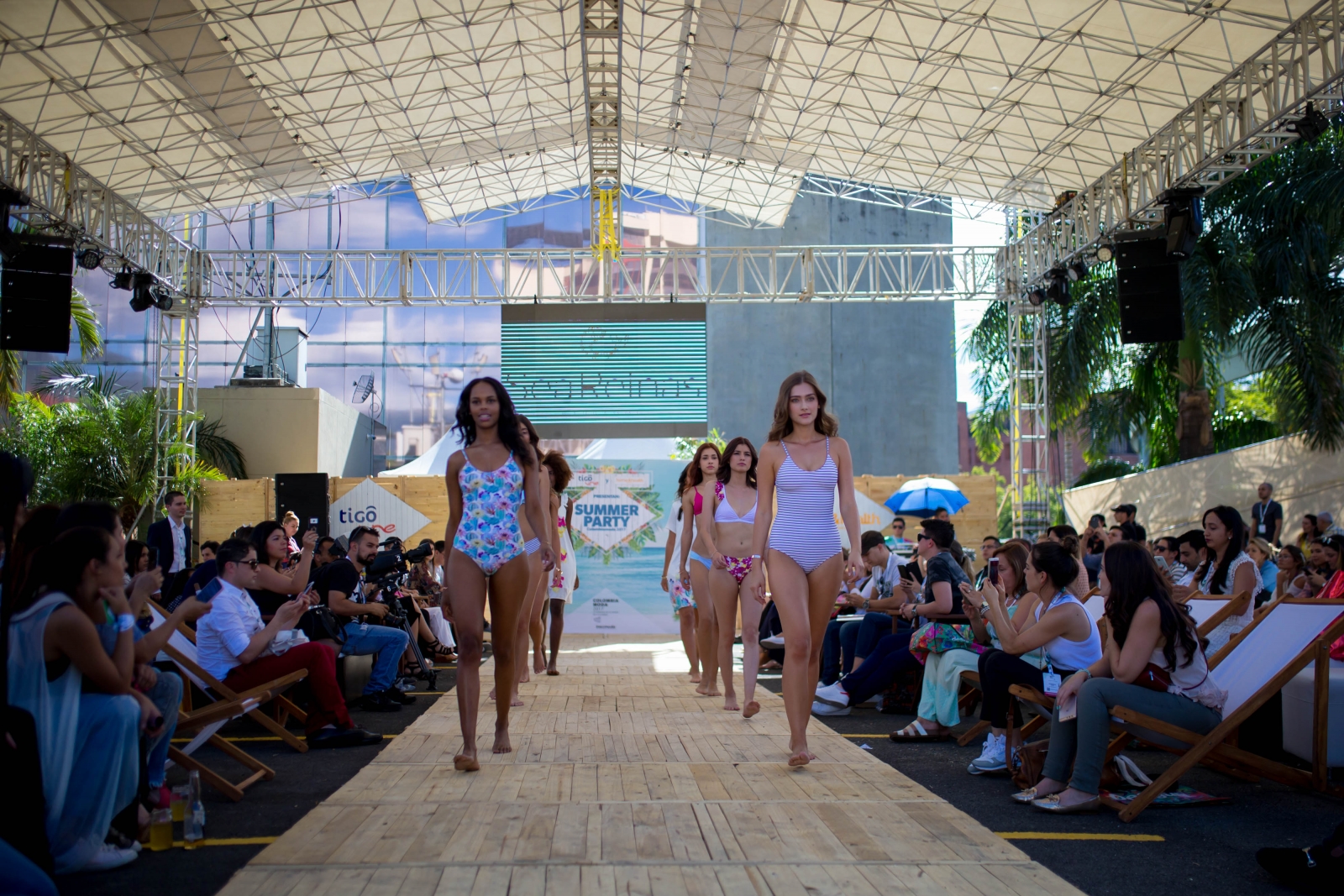 SUMMER PARTY
SeaReinas, 1 of 2 international companies and the only Caribbean brand to showcase at ColombiaModa's exclusive SUMMER PARTY! Than you ColombiaModa, InexModa, Tigo and Discovery Home and Health for the trip of a lifetime!
Summer Party encompassed a strip of "beach" in Plaza Mayor, in the heart of Medellin where the world's best swimwear brands revealed their collections to buyers, industry specialists and fashion aficionadas. Take a look at this fantastic events and exclusive runway experience - Sea Reinas loves Medellin! As of now, find us at Mar y Arena in Cartagena!
 
See the videos and pics below, don't forget to follow us on the gram and on youtube!
VIDEOS
ColombiaModa SUMMER PARTY
Interviews with Designer
Isabelle Baulu & Backstage (English)
ColombiaModa SUMMER PARTY
Entrevistas con la disenadora de modas
Isabelle Baulu & Backstage (Español)
Full Runway Show - Thanks Discovery Home & Health!